News From The Sand Lake Garden Club
A message from Janice
Hello fellow gardeners,
Here we are at the end of another gardening season and what a season it was. Some plants thrived with all the rain while others didn't flourish. See the flyer to Behn's nursery located at 4569 State Route 66, Malden Bridge. This would be a lovely way to pick up some perennials at bargain prices. Plus a free lunch! Please carpool as parking is limited.
We will have one more membership meeting at the SL Town Hall on October 28th.
Coleus Plant Presentation by Joe Johnson
October 28th 7pm at the Sand Lake Town Hall
Joe Johnson is a local artist/photographer/gardener who is widely known for his picturesque photos of Crystal Lake and other local sites. His photos for many years have been displayed at the Lakeview Restaurant. On October 28th at 7pm Joe will give a presentation of 35+ varieties of Coleus plants. Coleus are often known for their ability to thrive in the shady parts of the garden, today though there are many varieties that do well in sunny locations. Joe will highlight varieties that he has found to do particularly well planted in full/part sun. He will also share his preferred grow lights he uses for growing coleus indoors and his method for controlling fungus gnats. If you wish, at the presentation you can order coleus plants for Spring 2022 when Joe will be selling his coleus plants to benefit the Sand Lake Center for the Arts.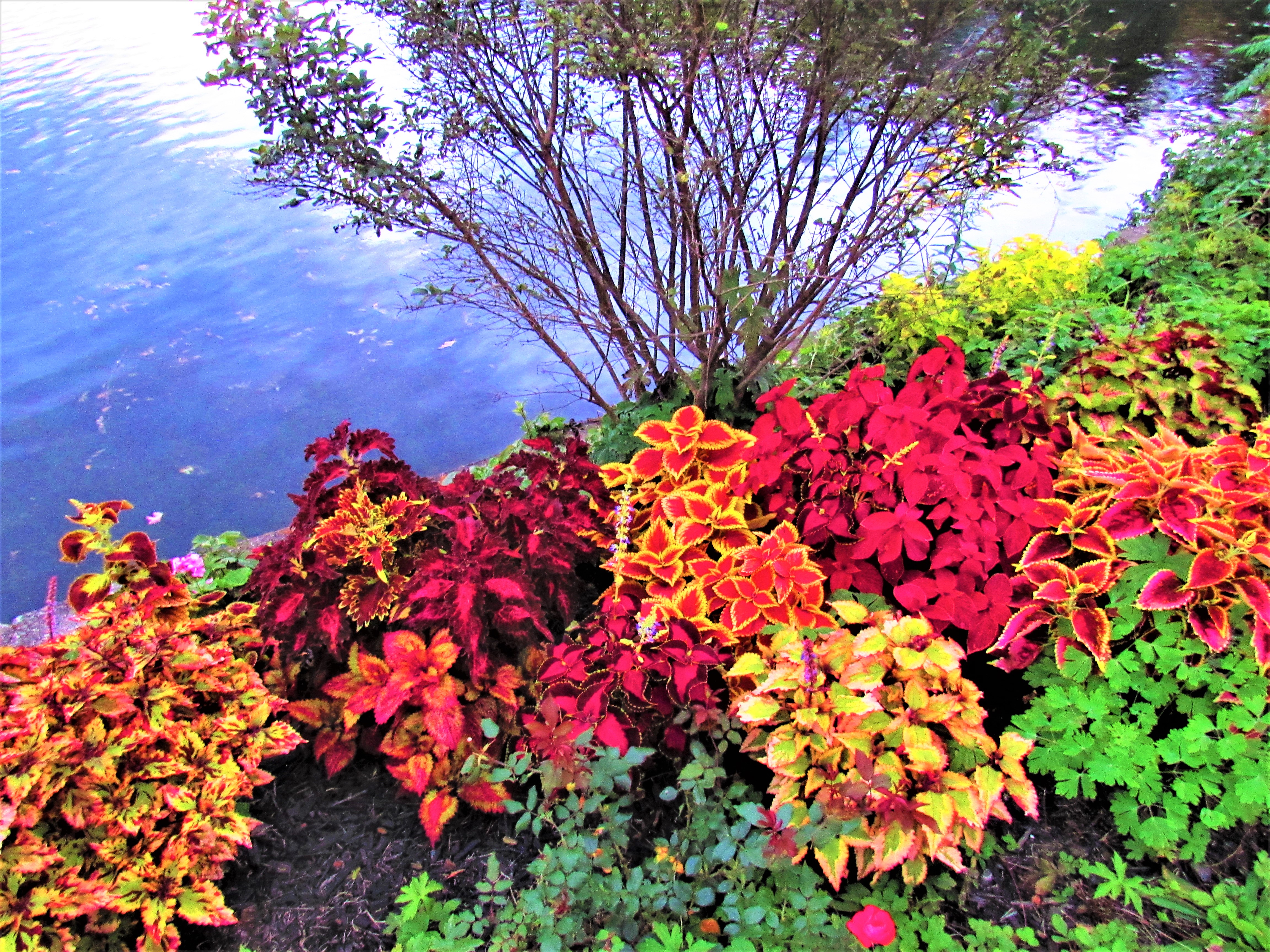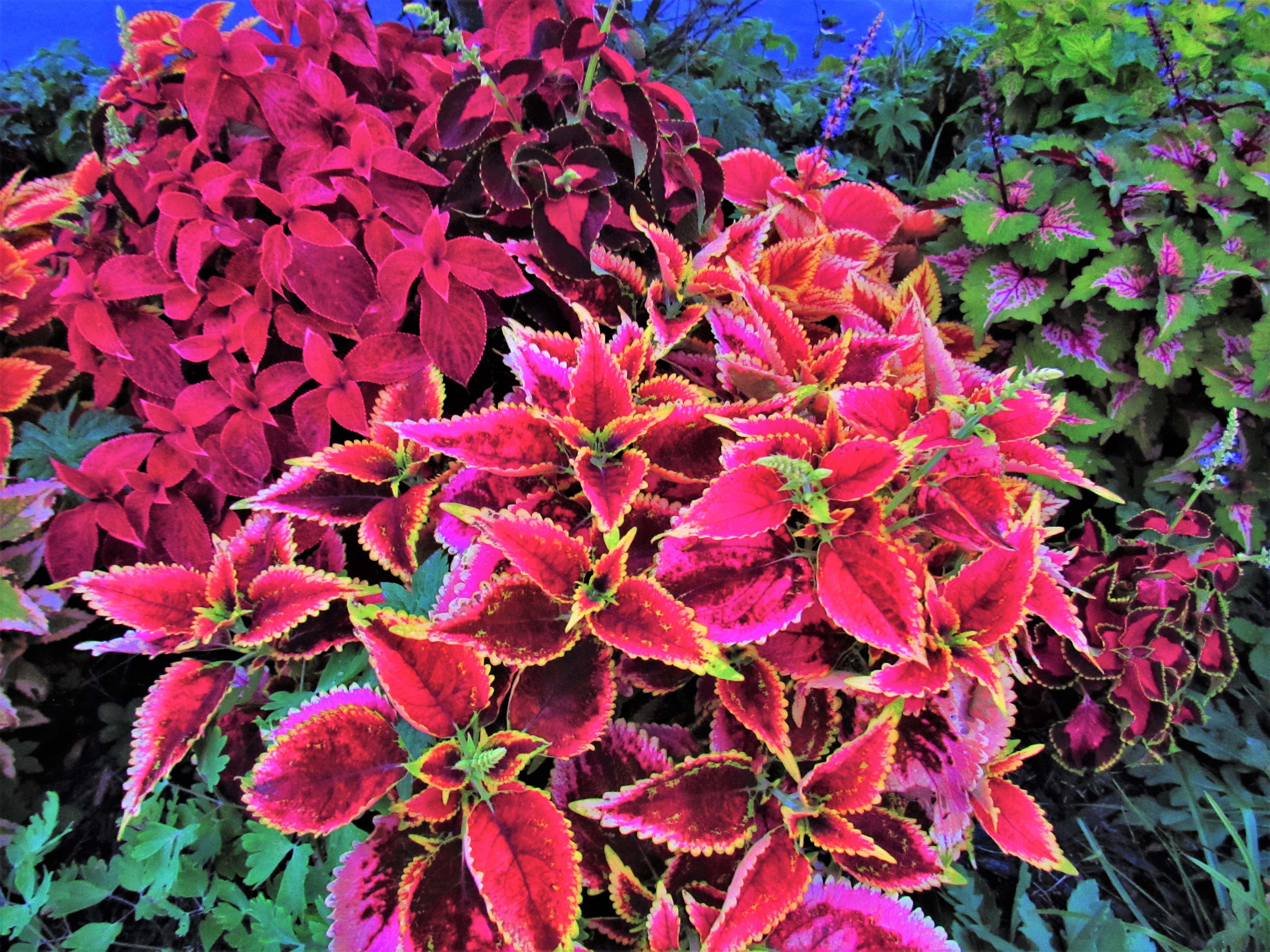 Due to scheduling conflicts, we will have our Holiday Party on December 9th. More information on the party will be coming next month. It will continue to be at Arlington House.
The Board has decided that due to Covid and winter weather conditions that our January, February and March 2022 membership meetings will be conducted on zoom.
Lastly, there are four openings on the SLGC Board for next year, three 3 year terms and one 2 year term. Please contact Judy Kasianczuk at ikasianczuk@nycap.rr.com if you are interested in joining the Board.
Happy Fall gardening,
Janice Berryann, President of SLGC
Finally, please send your ten dollar dues for 2021 to
Sand Lake Garden Club
PO Box 660
Averill Park, NY 12018

Thank you and stay safe.
Janice Berryann, SLGC President
If you would like to join the Sand Lake Garden Club please download the application form. The current fee for joining is ten dollars
Fill out the form and send it back to the Sand Lake Garden Club along with the application fee.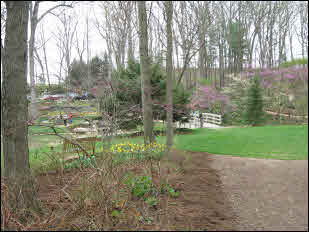 Visitors
Last revised October 22, 2021 Sand Lake Garden Club; all rights reserved.