News From The Sand Lake Garden Club
A message from Rose and Hollis of the trips committee:
Sand Lake Garden Club
Trip to Innisfree Garden
362 Tyrrel Rd., Millbrook, NY
Thursday, June 17, 2021
<![if !vml]>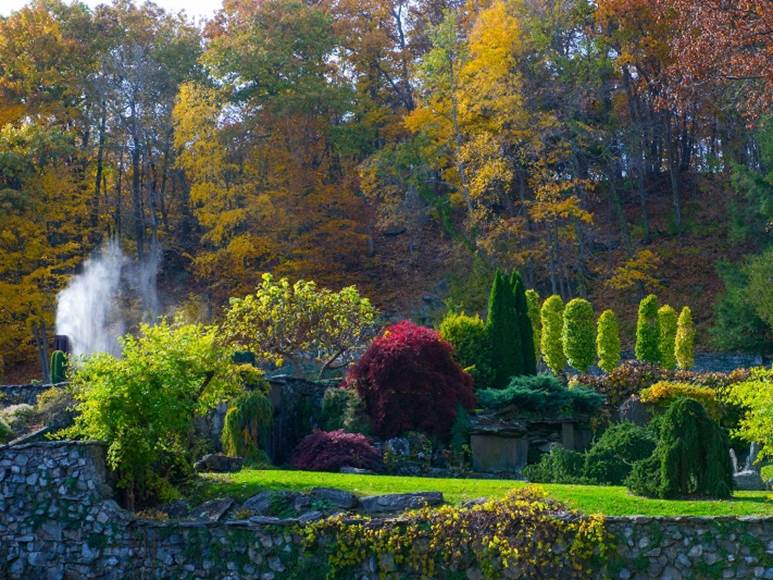 <![endif]>
Please join us for a trip to Innisfree Garden on Thursday, June 17, 2021. Innisfree is recognized as one of the "world's ten best gardens".
As we get closer to the date, we will take orders for a box lunch for $9.00/which will include a Turkey, Roast Beef, Ham & Cheese or a Vegetarian sandwich and a bag of chips. Or, please feel free to bring your own. Please note there is no food service at Innisfree. They have a picnic area for lunch, some tables overlooking the lake.
For those wishing to car pool, we will meet in the Sand Lake Town Hall parking lot @ 9:00 AM (approximate drive time is 1 hour 25 minutes), the garden opens at 10:00 AM, the cost is $10.00/general public, $5.00/seniors (65+) For those that are driving themselves, please see directions below:
Please let us know if you will be joining us.
Thank you.
Hollis McEvilly – Email: hollismcvilly@yahoo.com/a> Phone: 518-817-1810
Rose Dorr – Email: r.dorr@hvcc.edu Phone: 518-674-3541
Directions:
From the north or south on the Taconic, take the US44/Poughkeepsie/Millbrook Exit. b>Do not take the Tyrrel Road Exit as a portion of the route is impassible. Turn east on to Route 44 toward Millbrook. Continue 1.7 miles east from the Taconic Parkway to Tyrrel Road (on the right). Watch for the blue Innisfree Garden sign. Turn right on Tyrrel Road and proceed 1 mile. The garden entrance is on the left.
SAND LAKE GARDEN CLUB
AUCTION
1568 Hand-Colored Woodcut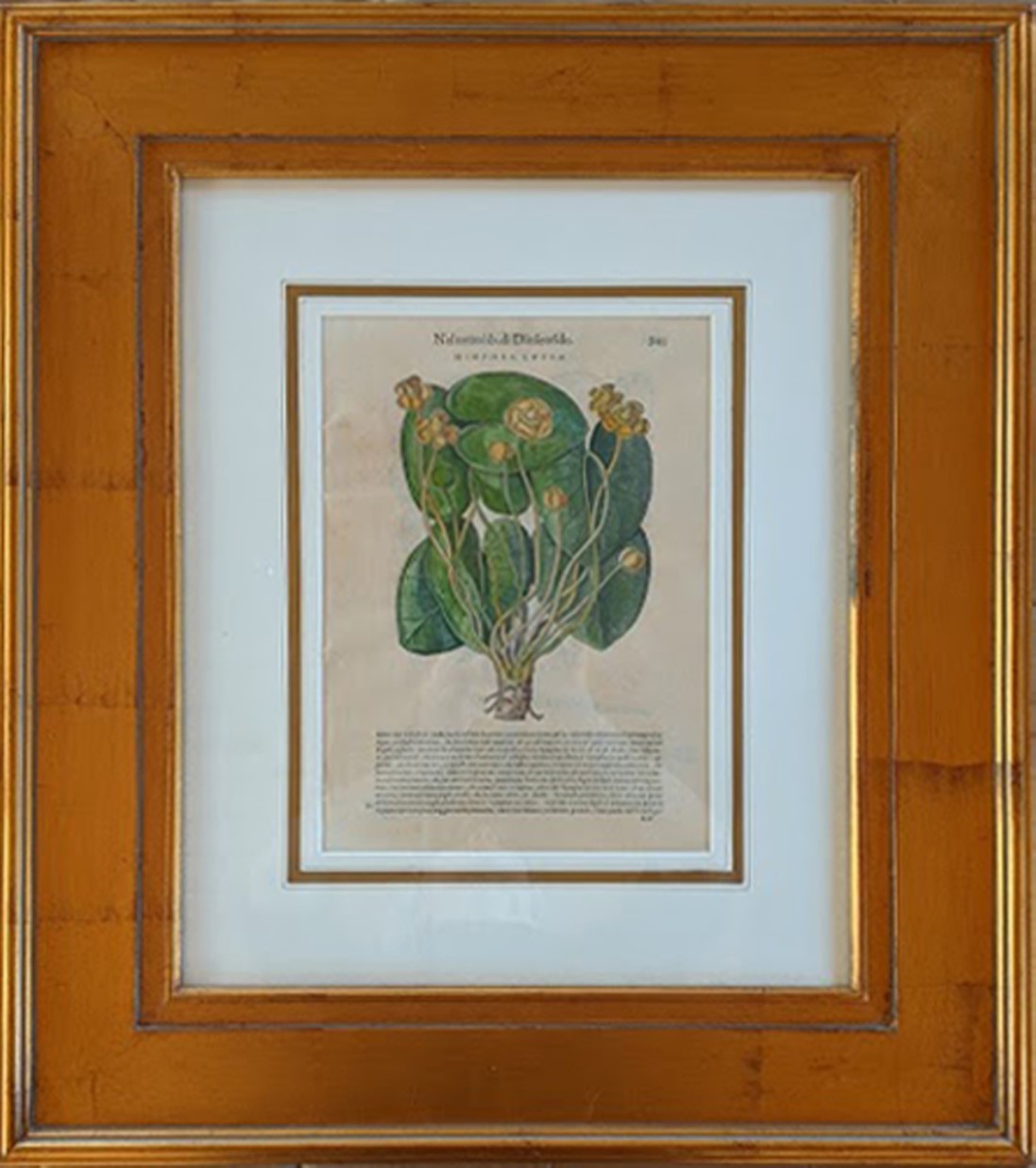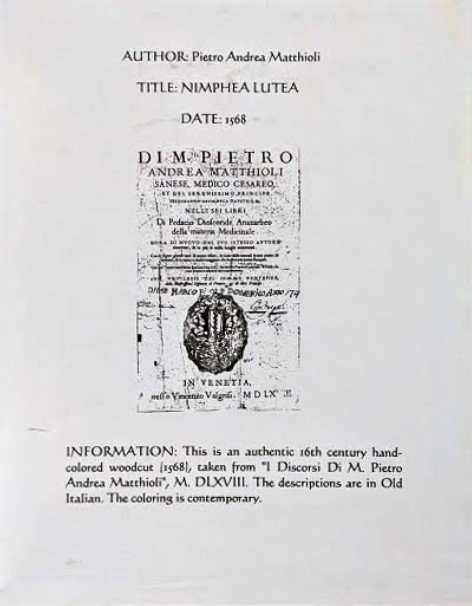 This beautifully hand-colored 16th century woodcut is from an Italian book on medicine. This piece hails from a time when Shakespeare and Galileo were mere toddlers while Titian and El Greco were enjoying widespread popularity in the art world. The museum quality frame measures 24x28 inches and the woodcut itself is approximately 9x13 inches. The value on the open market is approximately $400. The opening bid is $200.

The woodcut will be on display Saturdays through May 1 from 12:00 – 3:00 pm at the Sand Lake Center for the Arts in Averill Park. Bidding will close on Saturday, May 8 at noon. Bids will be accepted at the Sand Lake Center for the Arts. For more information, call 518-674-0439 or email jberryann@nycap.rr.com.

Proceeds from the auction will support Sand Lake Garden Club's scholarship fund for Averill Park High School seniors.




Finally, please send your ten dollar dues for 2021 to

Sand Lake Garden Club

PO Box 660

Averill Park, NY 12018

Thank you and stay safe.
Janice Berryann, SLGC President

If you would like to join the Sand Lake Garden Club please download the application form. The current fee for joining is ten dollars

Fill out the form and send it back to the Sand Lake Garden Club along with the application fee.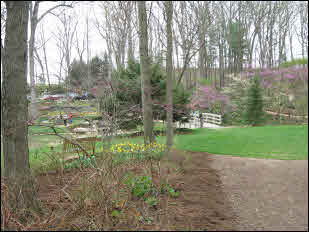 Visitors
Last revised March 20, 2021 Sand Lake Garden Club; all rights reserved.